I've recently received an update for my Xiaomi Mi 8, version V12.0.1.0.QEACNXM which packages the new MIUI 12 with all the new visual tweaks and privacy overhauls!
MIUI 12 features permissions stats, app behaviour, a nice new control center, dynamic wallpapers and last but not least an APP DRAWER! Wow what has this taking so long to get implemented 🙂 There's also a Focus mode whereas you can set up a period of time you want to focus: the presets are 30, 60 and 90 minutes this is customizable from 20 to 180 minutes. If you turn on the Focus mode, you won't be able to use any features on your phone other than the camera or the dialer.
As keen as I am to update it as to the most current OS possible, I immediately installed this new update since I was still running Android 9 Pie. I was excited to install the latest possible version for my smartphone Android 10.
As soon as I had it installed, I noticed that my Google accounts weren't synchronizing any longer, attempted several steps which resulted in nothing. At that point, I moved over to Google Play Store which got me this. The DF-DFERH-01 error, most steps you can find online are about deleting the cache which clearly didn't work.
When you try to add a Google account in settings or the Gmail app, you'll get the accompanying error
There Was A Problem Communicating With Google Servers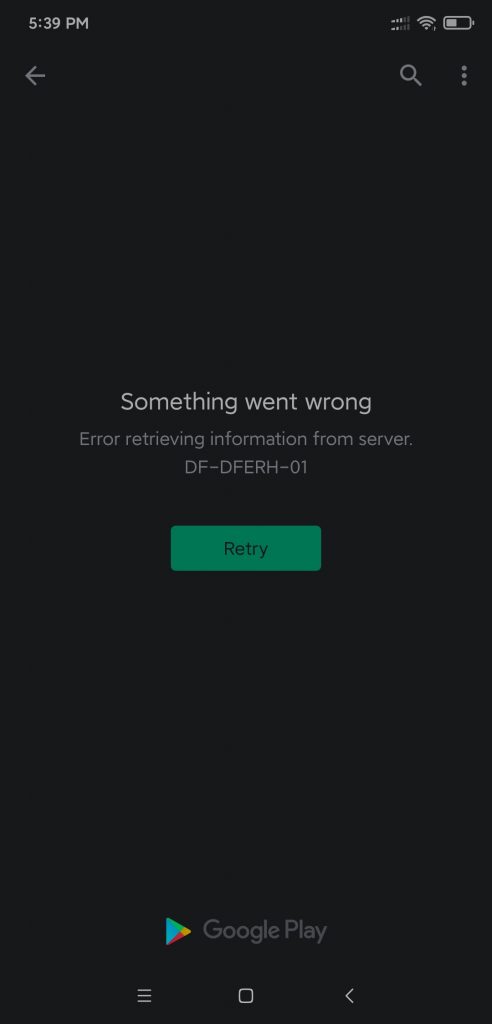 How to resolve this issue?
Go to Settings > Apps > Permissions > Autostart.
Enable the following services:
Google Contacts Sync
Google Play services
Google Services Framework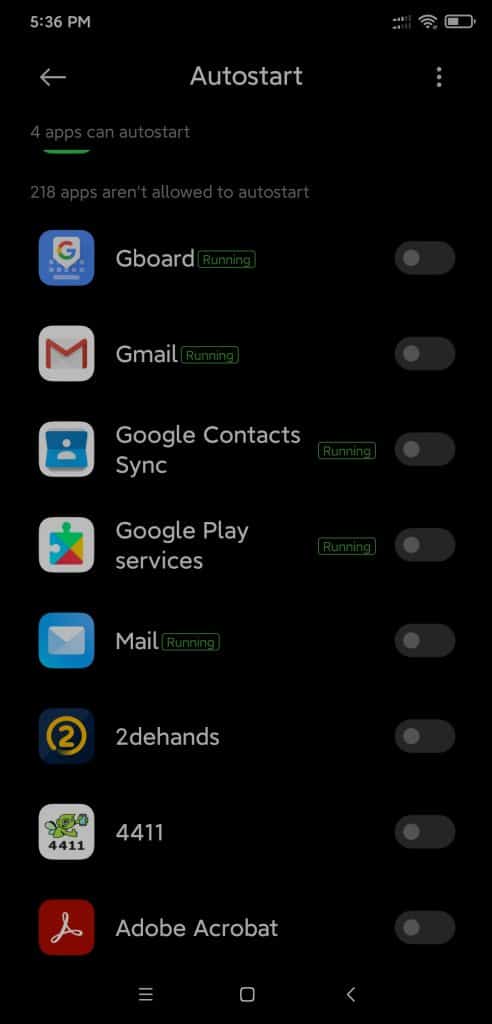 After enabling these services, you're synchronisation should work again / you could add a Google Account again.